Alfred's Sponsors
Alfreds sponsors
Special thanks to these amazing people and companies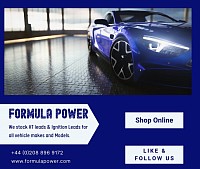 Formula power bespoke Kevlar core ignition leads
Formula power sponsor Alfred
When Alfred needed a new set of bespoke ignition leads , I spoke to Phillip at formula power , A brilliant company to deal with , and with a unrivalled knowledge of motorsport ignition systems ,and passion for perfection,If you're looking for race ignition leads. This  is the place to go 
Take a look here
https://www.formulapower.com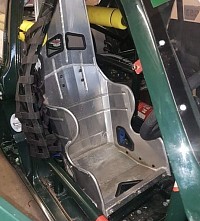 Thanks for the seat mark 👍
Mark Davies sponsors Alfred 
A new Kirkey aluminium containment seat .supplied by life long friend mark Davis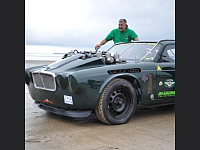 Steve Allen , always there 👍
The best sponsor you can get , my mate Steve 
He's been with me every step of the way 
Top bloke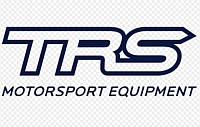 Safety people
TRS total restraint systems , sponsor Alfred 
A new race harness was required and with safety being paramount and also passing SCTA regulations ,I thought it was best to speak to some experts first 
I decided to contact TRS (total restraint systems ) for advice 
These guys are extremely knowledgable in all aspects of motorsport safety equipment and have supplied Alfred with a six point harness and limb restraints 
We are excited and proud to have TRS onboard 
Look out for the TRS logo on Alfred 
https://www.trs-motorsport.com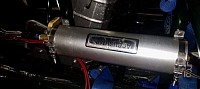 Accusump by Rick
Accusump by Rick walker 👍
Used for pre oiling the engine before start up and Also prevent oil surge during parachute deployment 
Tom Barclay racing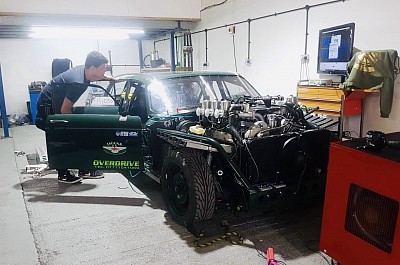 Coolex sponsor Alfred 
Need to keep cool ? 
These guys are experts in the design and manufacturing of bespoke heat exchangers and radiators 
look out for their logo on Alfred

Really cool people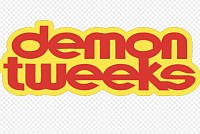 The go to place for race parts and accessories
Demon Tweeks sponsor Alfred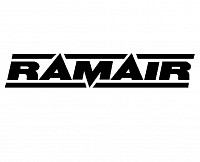 Ramair filters
 It's better to breathe than to choke

To stop Alfred from ingesting salt or any other foreign bodies , air filters will have to be fitted , No problem . but after Using a online formula that calculated Alfred will consume a staggering 27000 litres of air per minute at full throttle 😮
It was time to speak to some experts   , I contacted Ramair Filters for advice , These guys really know how to breathe and took into account Alfred,s air consumption and the harsh conditions of Bonneville  ,They have supplied Alfred with two extra large Proram cone filters with velocity stacks 
We are honoured and proud to have Ramair Filters onboard 
Look out the logo on Alfred 

Braking with tradition 
jaguar race cars have been using Mintex brakes since the 1950s 
With a winning formula stretching back to the 1920s and over 100 years of experience, Mintex Racing Brake pads deliver proven performance on a daily basis.
Developed and engineered by TMD Friction, one of the globes largest manufacturers of OE brake friction, and used by some of the world's very best drivers Mintex has helped many teams to victory.
we are honoured and proud to carry on this braking tradition 
look out for the logo on Alfred 
https://mintex.com › ...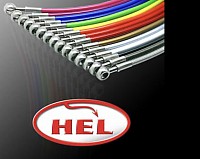 HEL performance 
I trust this company with my life 
This is the place for custom made stainless steel brake and clutch hoses or any other braided lines
hel performance have a brilliant and unique website where you can design your own lines
look out for their logo on Alfred 
Do you want to sponsor Alfred ?
Alfred has space for few more sponsors 
please use the contact page to get in touch